Askeladden manufactures market-leading boats with an uncompromising focus on design, innovation and safety.
Increased stiffness for a more robust boat
The inbuilt stiffeners (stringers) in the hull have been designed to withstand the extreme force of choppy Norwegian fjord waters.
More height and beam in relation to length
In general, Askeladden boats have a higher internal volume than competing boat makes.
Quality throughout makes boating much safer!
For Askeladden, safety at sea is a top priority.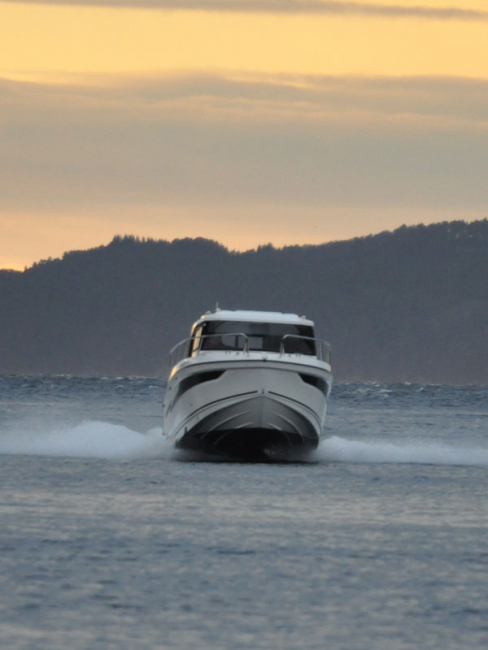 Approved in accordance with the requirements of the Norwegian Maritime Directorate
Leisure boats have to bear the CE label according to their category of seaworthiness
Designed for rain, wind and sea spray
De ferdes ikke på sjøen i bare solskinn og vindstille. Det kan bli sjø, regn og blæst.
Reliable mooring and safe boarding/climbing ashore
Equipped with powerful mooring cleats for spring mooring lines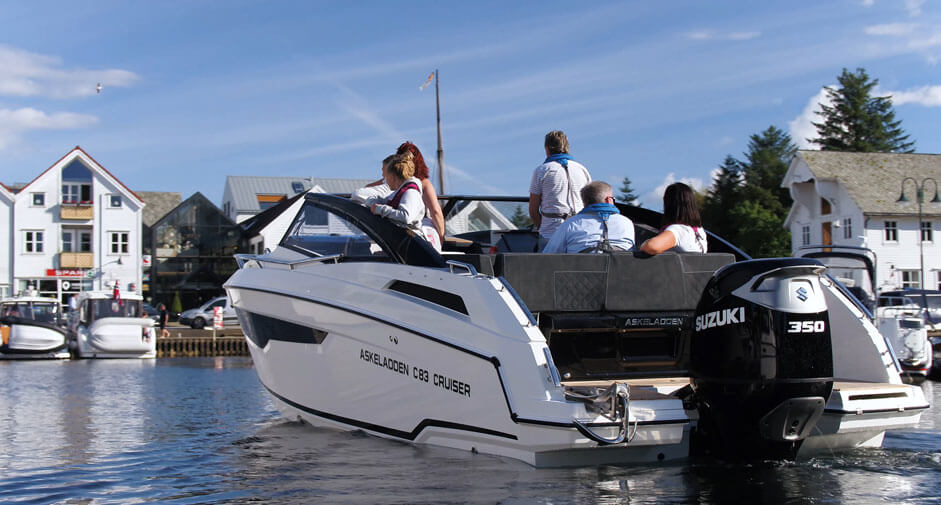 Askeladden C-series
Best in it's class
Askeladden P-series
A solid range of small and medium-sized cabins